Trina Solar
Regular price
Sale price
R 3,635.15
Unit price
per
Sale
Sold out
The Trina Solar Vertex 555W monocrystalline solar panel (TSM-DE19, 35mm) is a high-performance solar panel designed for residential and commercial use.
It features a maximum power output of 555 watts,
a high module efficiency of 21.2%,
and a 35mm frame thickness.
Durable
The panel is made with monocrystalline silicon cells, which are known for their high efficiency and long-term reliability. It also comes equipped with a robust aluminum frame and a durable tempered glass surface that can withstand harsh weather conditions.
Positive Power Tolerance
Positive Power Tolerance means that the panel can produce slightly more power than its rated output. This solar panel is an ideal choice for those looking for a high-performance and durable solar panel for their solar energy system.

Technical Detail: PDF Download
Share
View full details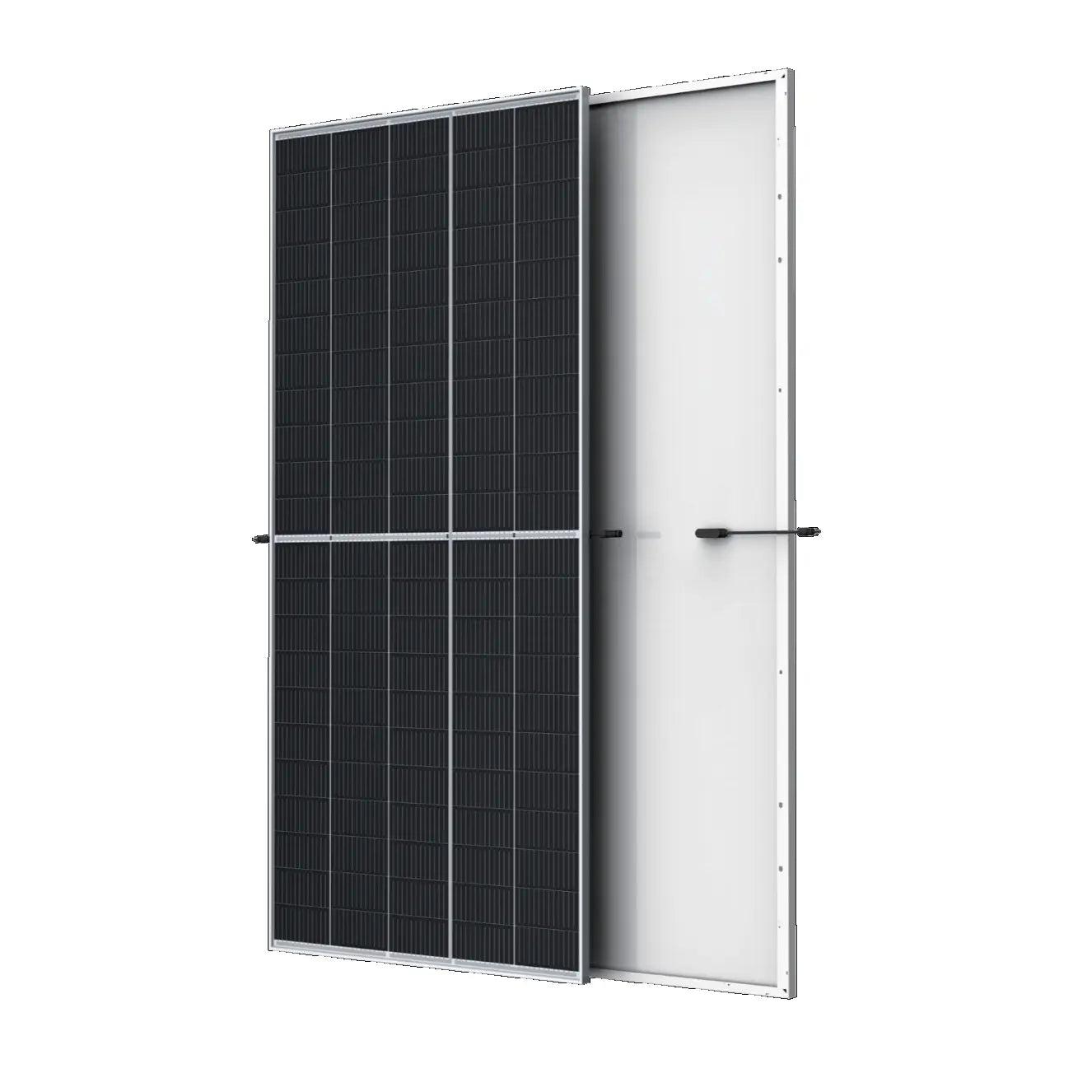 Green, Reliable and Cost effective energy
Reliable Energy

Avoid being left in the dark
Benefit from consistent and dependable availability of energy to sustain your business operations or home needs.
Green Energy

You can do your part to sustain the environment and lower your carbon output. Go green and invest in renewable energy to diversify your power supply
Cost Effective

Cut down energy costs!
Your investment will curb your expenses for public power utilities and infrastructure.
Recyclable

Boost your corporate responsibiliity and and green initiatives . Actively reduce waste with recyclable packaging and replacement components.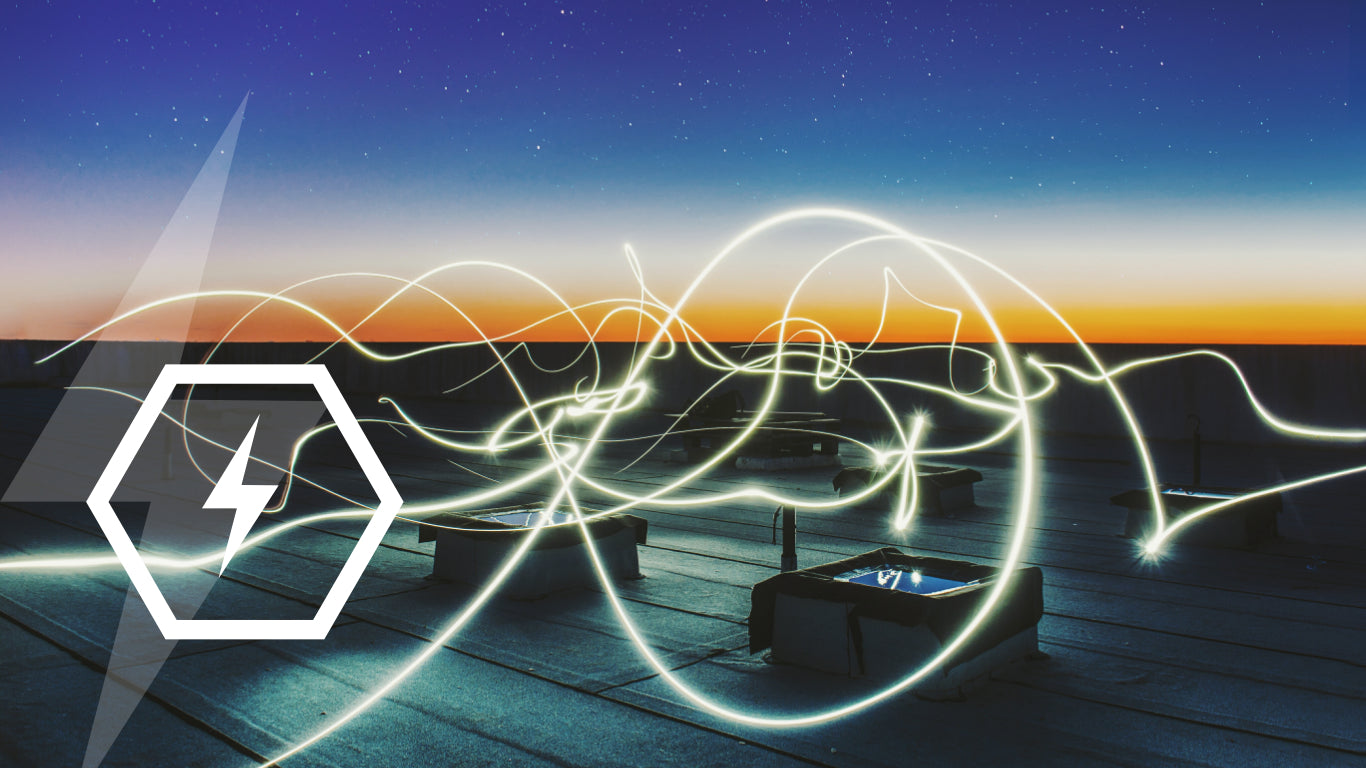 ViSS Power
ViSS Power is a division of the ViSS which is an accredited wholesale supplier for many off the grid solutions and equipment in South African and the African market. We offer enterprise end to end off the grid solutions for both commercial companies, industrials, agricultural and residentials.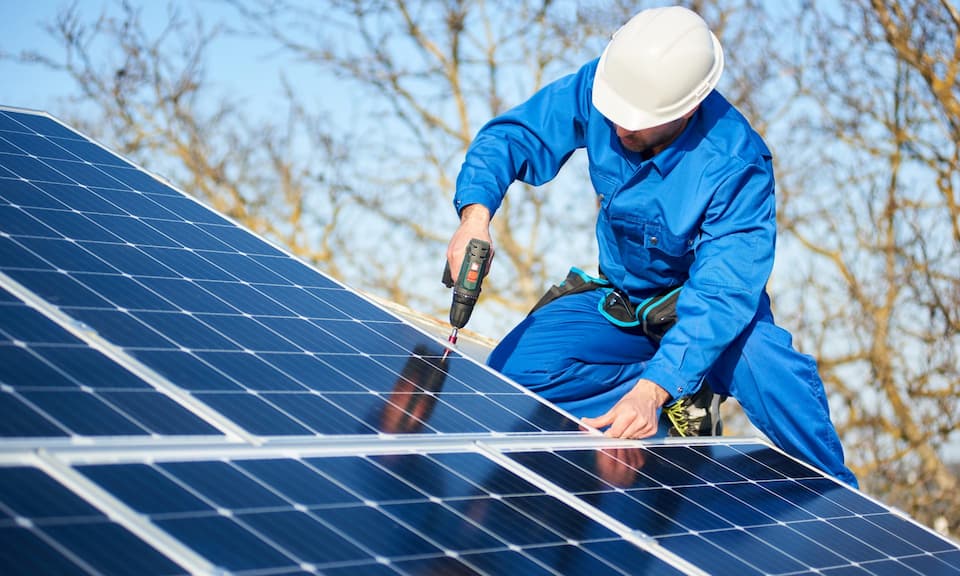 We have you covered
Power & Energy Analysis
Renewable Power & Energy solutioning
Installations
Conversions & off the grid
Quality Manufactured
- Production Standards and Certification -
ISO 9001

Industry manufacturing standards ensure a high product quality and reliability

Recyclable Packaging

All packaging is recyclable to reduce shipping wastage to underscore our green commitment

EU-28 WEEE

Waste Electrical and Electronic Equipment (WEEE). To be discarded as e-waste

Health and Safety

Conformity with European health, safety, and environmental protection standards.