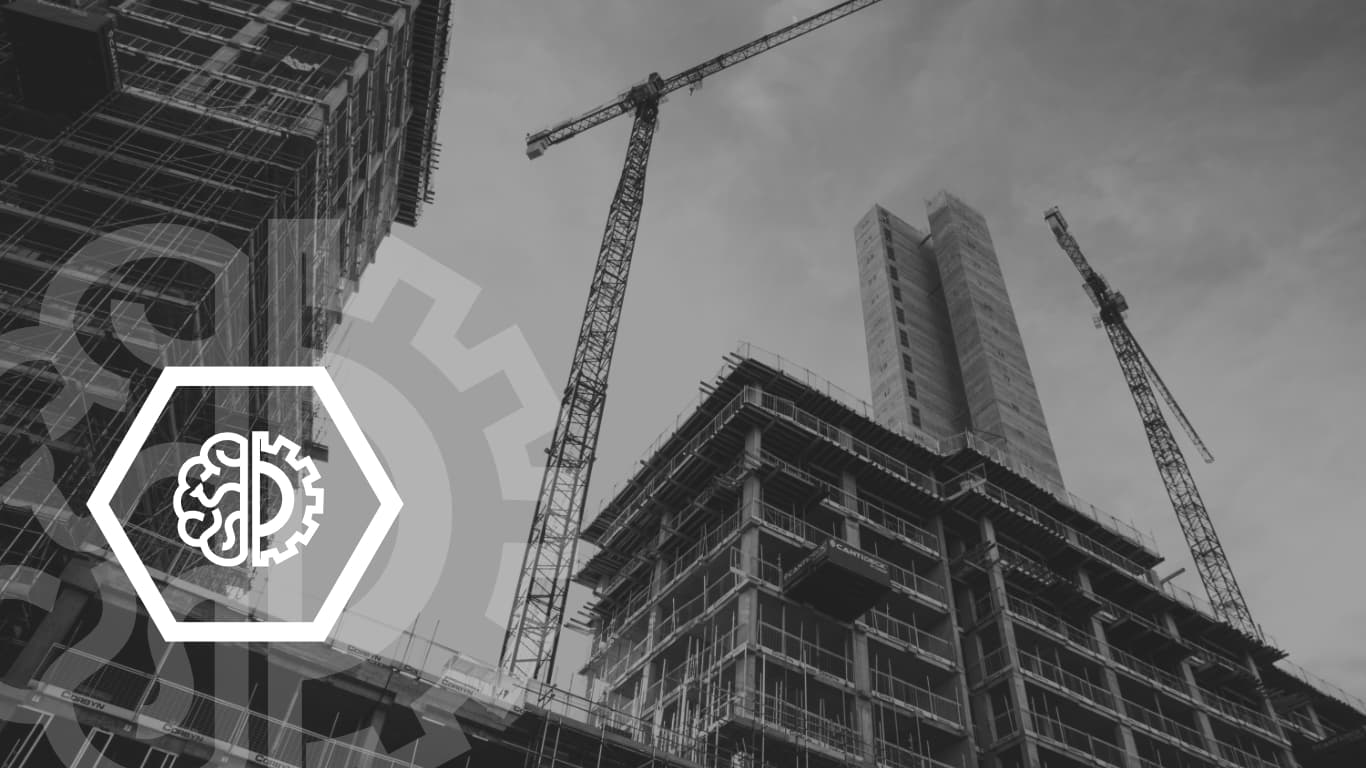 Our philosophy is based on the principle of PARTNERSHIP.
This philosophy guides our navigation through the competitive and rapidly changing world we work in. This also dictates that we need to share the wealth, skills, capabilities and knowledge that are generated in realizing our future. We acknowledge the need to develop a deep sense of purpose with the people we serve and our partners to ensure that we, at all times serve their best interests.
The ViSS Products
The nature of our Products is such that it cannot readily be productized in an online platform.

In lieu of this we appreciate your feedback and further engagements relating to this offering can be initiated using the below contact form.