About Us
Who We Are
Our philosophy is based on the principle of PARTNERSHIP. This philosophy guides our navigation through the competitive and rapidly changing world we work in. This also dictates that we need to share the wealth, skills, capabilities and knowledge that are generated in realizing our future. We acknowledge the need to develop a deep sense of purpose with the people we serve and our partners to ensure that we, at all times serve their best interests.
We are therefore their business partners in that we help them create and sustain their viability. We also understand that we co-exist in a broader society and community and that, since we are dependent on other´s future existence, we need to partner with this society in a responsible manner to ensure sustainability.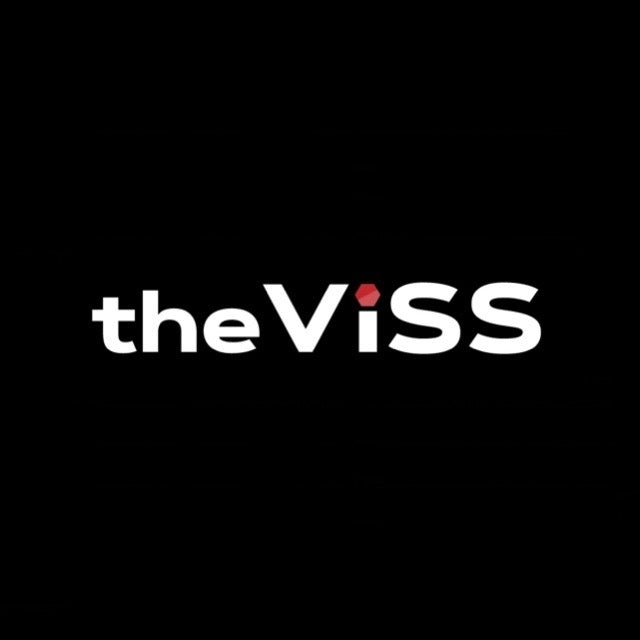 Our company strives to occupy an influential role in Information Communications and Technology for different industries. We leverage new technologies using proven competitive cost effective customized methods that enable us to resolve business challenges.
Enablement partners and competencies
Value Proposition

Young and Dynamic staff representing all groupings
Competitive Pricing due to knowledge of work

Ability to assist in solving problems
30 Days payment system for your convenience

Client Cluster Impact & Target

National Government and Departments
Local government and Municipalities
State Owned Entities

Small Medium and Micro Enterprises

Non government/Profit Organizations